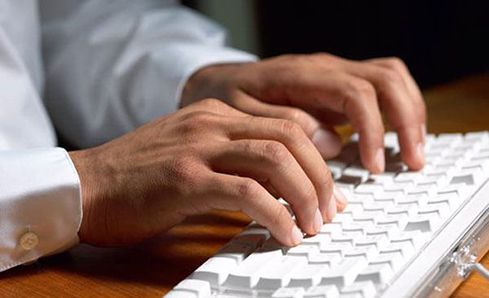 When you're getting ready to start the car buying process, financing is likely on your mind. And that is because, for many Benton, KY and Mayfield, KY drivers need an auto loan to make their purchase possible. At our dealership, we understand that, which is why we take pride in our ability to offer Murray drivers access to a finance center.

With the help of our finance team, you will be able to secure the rates and terms that you need on your next auto loan. Our team works with a variety of lenders, so you don't come up short when the time for financing comes. If you're ready to get behind the wheel of a nicer, newer ride, we encourage you to apply for financing at our dealership.



How Can You Improve Your Credit Score?


Our goal is to help every driver get the perfect vehicle for their lifestyle and budget. That starts by offering competitive financing. Whether you're a first-time driver with no credit or even a credit score that isn't healthy, we're ready to help you get the financing that you need. But, having good credit can help you get better terms on your loan.

Having good credit will increase your buying power. Which is why we want to help our area drivers raise their credit. By following some simple tips, and allowing the right amount of time to pass, you'll find that you can increase your credit. And that means when the time comes for a nicer, newer ride, you can get the car that you truly deserve.
1. Pay on Time
Payment history has a significant impact on your credit score. It is important to pay all of your bills on time. If you've missed a payment or are just making minimum payment, it may be impacting your credit in a negative fashion.

We encourage drivers to aim to make payments on bills in a timely manner. When you do, your credit score will increase over time. Which is certainly a good thing.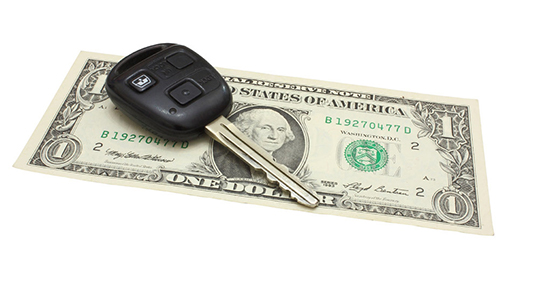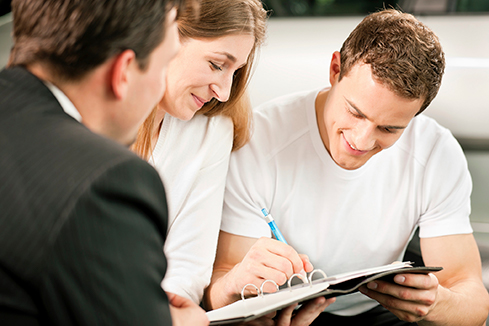 2. Keep a Low Balance
If you are someone with high debt, it is likely impacting your credit. Banks see large debt as risk, which means they decrease the amount of credit that they are willing to offer. Lowering the amount of debt you owe will allow for your credit to increase.

There are a number of ways to pay off debt, such as budgeting aggressively. Our finance team will gladly help area drivers figure the proper plan for increasing their credit score.
Do Not Apply for Credit Often
When you apply for credit or credit cards, your credit score takes a hit. You should work to reduce applying for credit that way your credit score can remain healthy. When you apply for financing at our dealership, your credit score will not take a hit. So you can shop your auto loan options with our team.

Do You Need to Improve Your Credit?
Part of the automotive shopping process includes securing an auto loan that fits into your budget. At our finance center, we can help you get the perfect auto loan that your wallet will be happy with. Whether you have good credit, no credit or less than ideal credit, we will work hard to help you with the finance process. You can apply for financing online or make the trip to our dealership. Once you do, you will be that much closer to improving your time behind the wheel. We carry a diverse lineup of used cars which means you won't have to settle when it comes time to buy.
Let us help you find the financing you need to get the vehicle you want. Stop by Chip Wynn Motors in

Paducah, KY

and we can begin the process today!