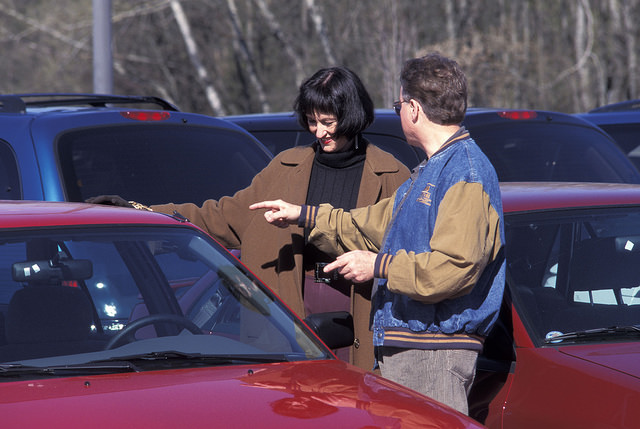 How to Find the Right Used Car for You
When shopping for a used car, you will have a seemingly endless supply of choices. This means the right used car has to be out there somewhere. We are here to help make this task more manageable, which is why we are sharing these used car tips with you.

Evaluate Your Needs. Answer the following questions. How many people are in your family? Do you need a vehicle that can carry or tow heavy loads? Is fuel efficiency important to you? Do you need all- or four-wheel drive? If you have a garage, how much space do you have?

Make a budget.

Once you have decided what kind of vehicle would be a good fit for you, you need to set a budget for how much you can spend. As a general rule, you should not spend more than 20% of your monthly income on vehicle costs. Along with your monthly payment, don't forget fuel costs, insurance, upkeep, etc.

Broaden your search.

If you have a specific make and model at the top of your shopping list. Consider other models in its class to see if you can get more features for your money.

Consider ownership costs.

While some vehicles are cheap to buy, they are expensive to own. Think about depreciation and service costs, which can vary greatly from model to model.

Start shopping.

The internet is a great resource of car shoppers. You can find practically every car for sale in your area by using sites like Edmunds.com. We also have our entire used car inventory available online.

Take it for a test drive.

Once you have narrowed down your search to your top few choices, it is time to test drive each one.
If you have any questions during any part of your car shopping experience, we are here to help. Just give us a call at

Chip Wynn Motors

and we will help you find the right used car for you.
How to Change Your Oil
How to Change Your Disc Brake Pads
How to Bleed Your Brakes
How to Change Drum Brakes