Paducah is a wonderful place to live. Not only does our hometown have great restaurants and shopping, but it is also at the forefront of artistic culture in Kentucky. That being said, sometimes it's still great to get out of town for a day trip, especially if you happen to have a convertible and the weather is warm. Here, we look at some of the best day trips near Paducah — and what you can do when you get there.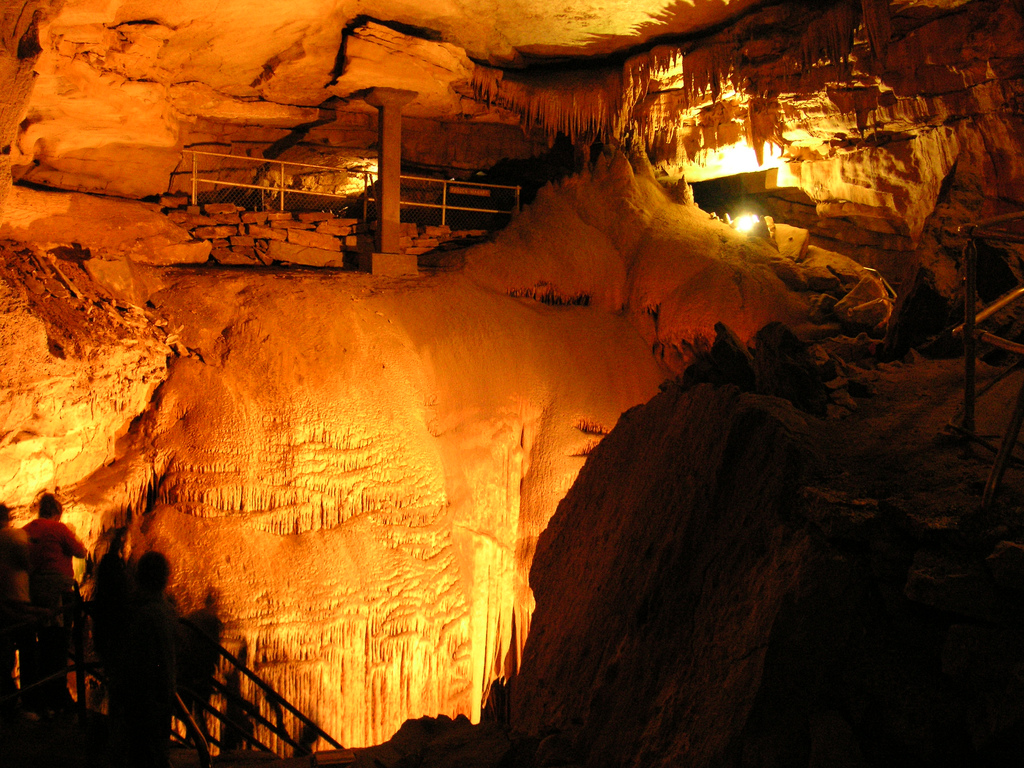 Mammoth Cave National Park
A bit under three hours away lies one of the greatest natural wonders in Kentucky — Mammoth Caves. This park represents over 400 of undergrown caverns and passage ways, making it the perfect destination for those looking for adventure. It is the world's longest known cave system and, while you can tour the caves themselves, the park also offers a range of above-ground activities that will entertain the whole family. This includes hiking and evening educational programs.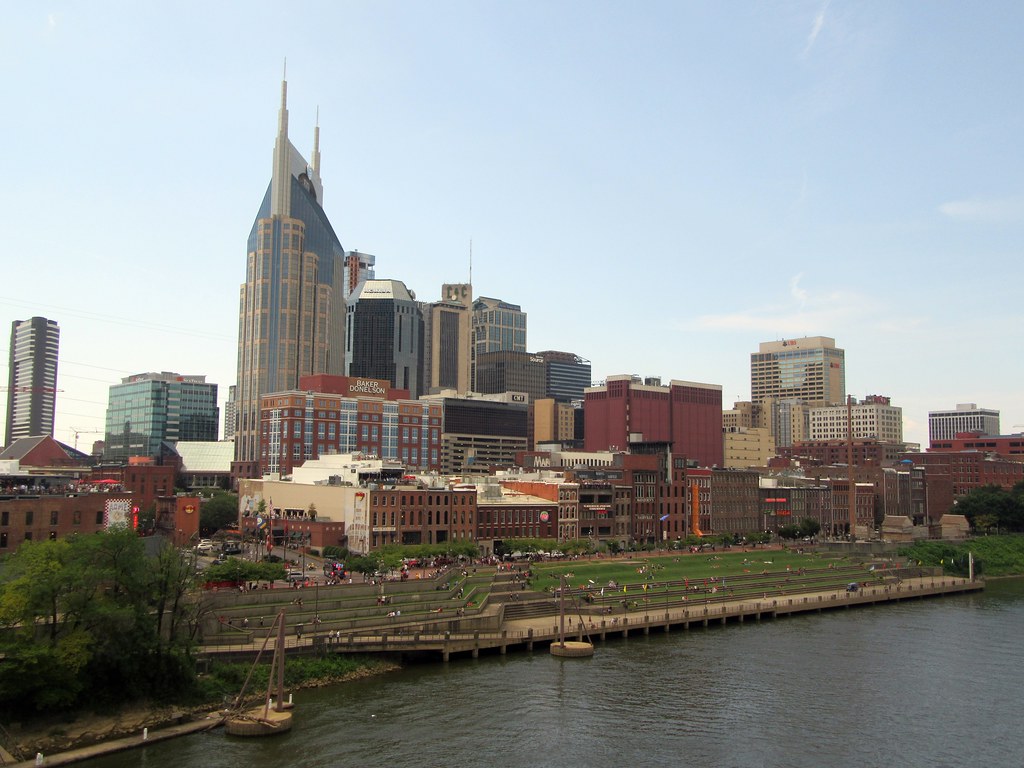 Nashville, Tennessee
The Music City is only two hours away from Paducah, which makes it an ideal destination for a day trip. Nashville is filled to the brim with things to do, ranging from live music concerts to heading out for a night on the town. It is also home to the Country Music Hall of Fame® and Museum, along with The Parthenon, which houses an art gallery and museum. No matter what type of fun you're looking for during your day trip, you will likely find it in Nashville.
Corvette Museum
Located just outside of Bowling Green is the National Corvette Museum, which is the perfect get away for car lovers like us here at Chip Wynn Motors. This museum, which was recently rebuilt after a sink hole swallowed it a few years ago, offers you the chance to step back in time and learn about the iconic Corvette. It has a range of models to see — you can even take a tour through the manufacturing plant.

If you're looking to hit the road, whether it's in a stylish and family-friendly crossover or a springtime-friendly convertible, stop into Chip Wynn Motors to see all the vehicles fit for your needs.
3147 Park Ave, Paducah
Paducah
KY
42001
Hours
Monday

9:00am - 6:00pm

Tuesday

9:00am - 6:00pm

Wednesday

9:00am - 6:00pm

Thursday

9:00am - 6:00pm

Friday

9:00am - 6:00pm

Saturday

9:00am - 5:00pm

Sunday

Closed